Perfect Discord Bot
AutoManager, an intuitive Discord bot, is relied upon by countless Discord servers globally for community management, entertainment, and community expansion due to its user-friendly nature.
Discover Our Outstanding Features
AutoManager offers an array of powerful features to enhance your Discord server experience.
Slash Commands

AutoManager now utilizes slash commands (/) for an intuitive and efficient experience.

Learn More

Customization

Personalize your server with AutoManager's extensive customization options.

Explore Customization

Security First

AutoManager ensures the utmost security and protection for your server data.

Learn About Security
Our Bot is in all over the Worldwide Coverage
Our developers worked very hard on this bot & we archive many things. Thanks to all the servers and users for using this bot
This bot was choosed by many servers they like the features of this bot. We have got many positive reviews on our bot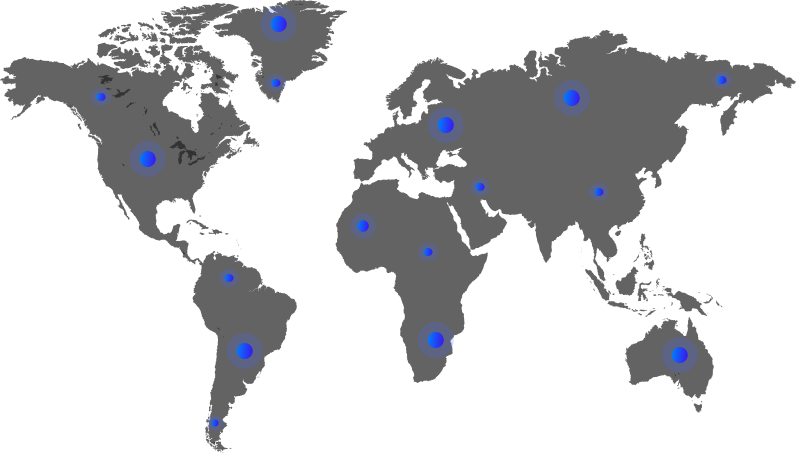 Features of Bot
AutoManager has many features but here are some main features of this bot.
Enjoy seamless music playback with our integrated music system. Play, pause, and queue tracks with ease.

Moderation, It has many moderation command with latest discord fetures like timeout.

Anime, It contain anime commands where you can get information of chatacters, find images.

Ticket, It is very easy to pull the ticket and close it. It has buttons to make more easy to use.